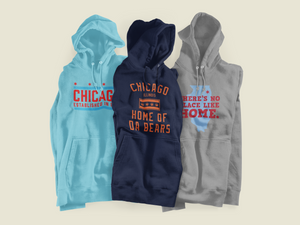 Chicago MERCH
Find your new favorite hoodie and more at Merch Monger. Our latest collection celebrates Chicago pride, sports and more.
Shop Now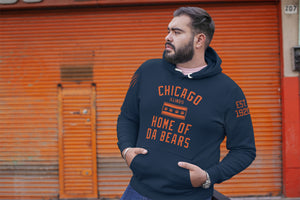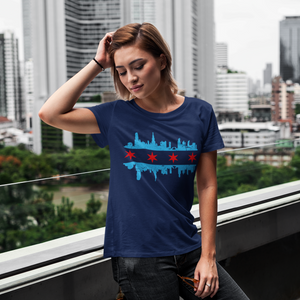 WOMEN'S MERCH
Check out the latest styles from our Women's collection. Chicago themed looks available now. We got you covered!
Shop Womens
MEN'S MERCH
Check out the latest from our Men's collection. Everything you need to bring style to your wardrobe! Chicago inspired looks available now.
SHOP MENS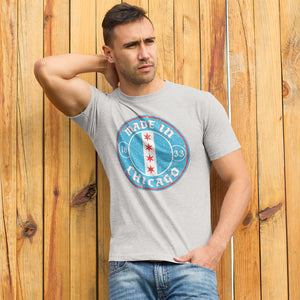 Chicago Themed Clothing
We have your Chicago themed clothing available now! Playfully and creatively designed apparel tailored to highlight your unique personality. The hustle never stops. Push forward.